Give your blog a voice.
Automatically turn your blog posts from text to speech in seconds with the help of the AI-powered HubSpot integration.
Make better of your blog.
Enhance accessibility
With an audio version of the posts, your blog expands your audience, reaching more people with special needs.
Increase engagement
Having both text & audio makes it more enjoyable to interact with your content matching various user preferences.
Boost
retention rate
Addressing users' both practical and emotional needs gives them reasons to come back for your content again & again.
Use case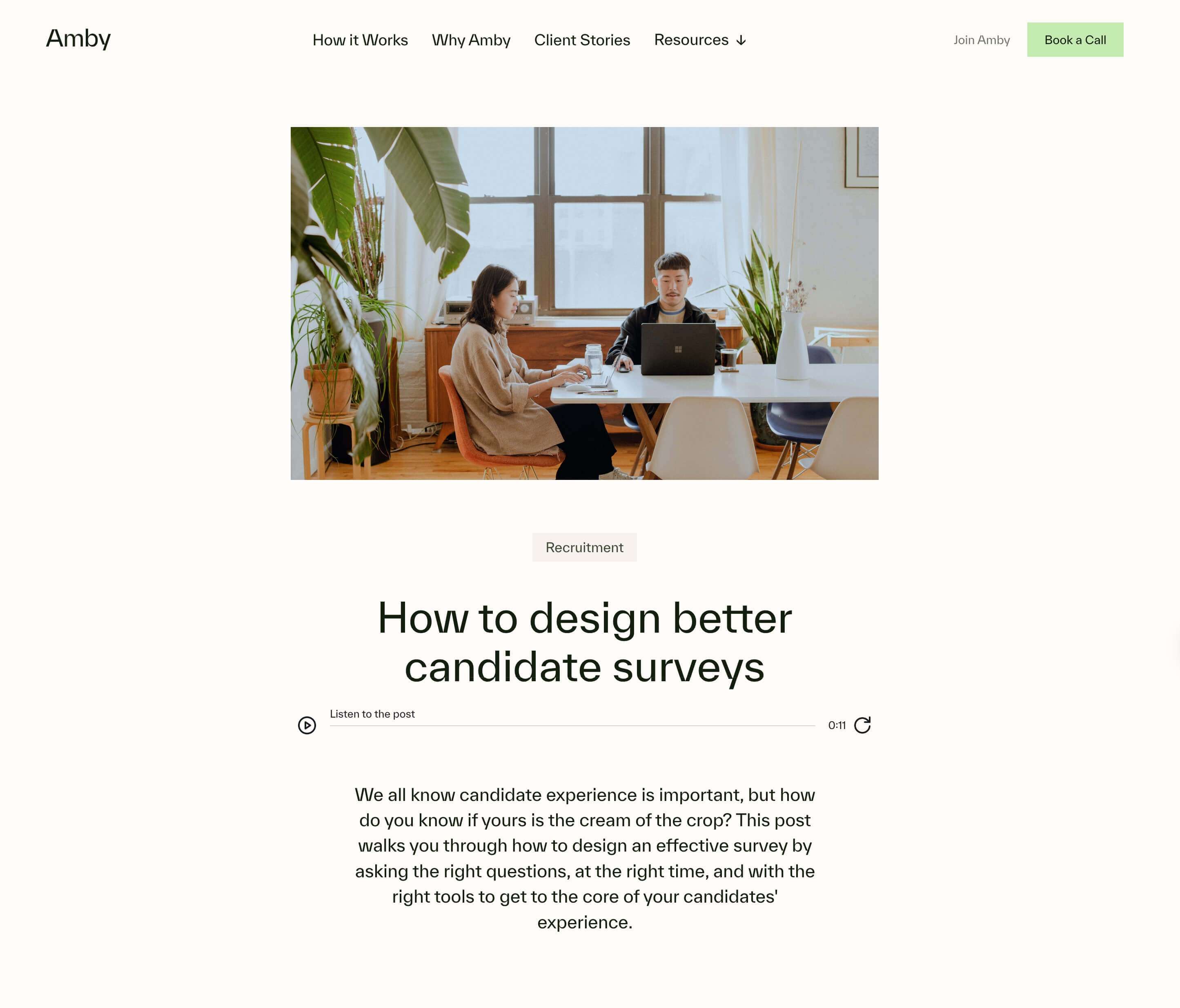 Curate your Voice's look & feel.
Voice offers basic settings to set up the player on the page. You choose its location and stylize colors to fit your brand identity.
Try demo settings
Use case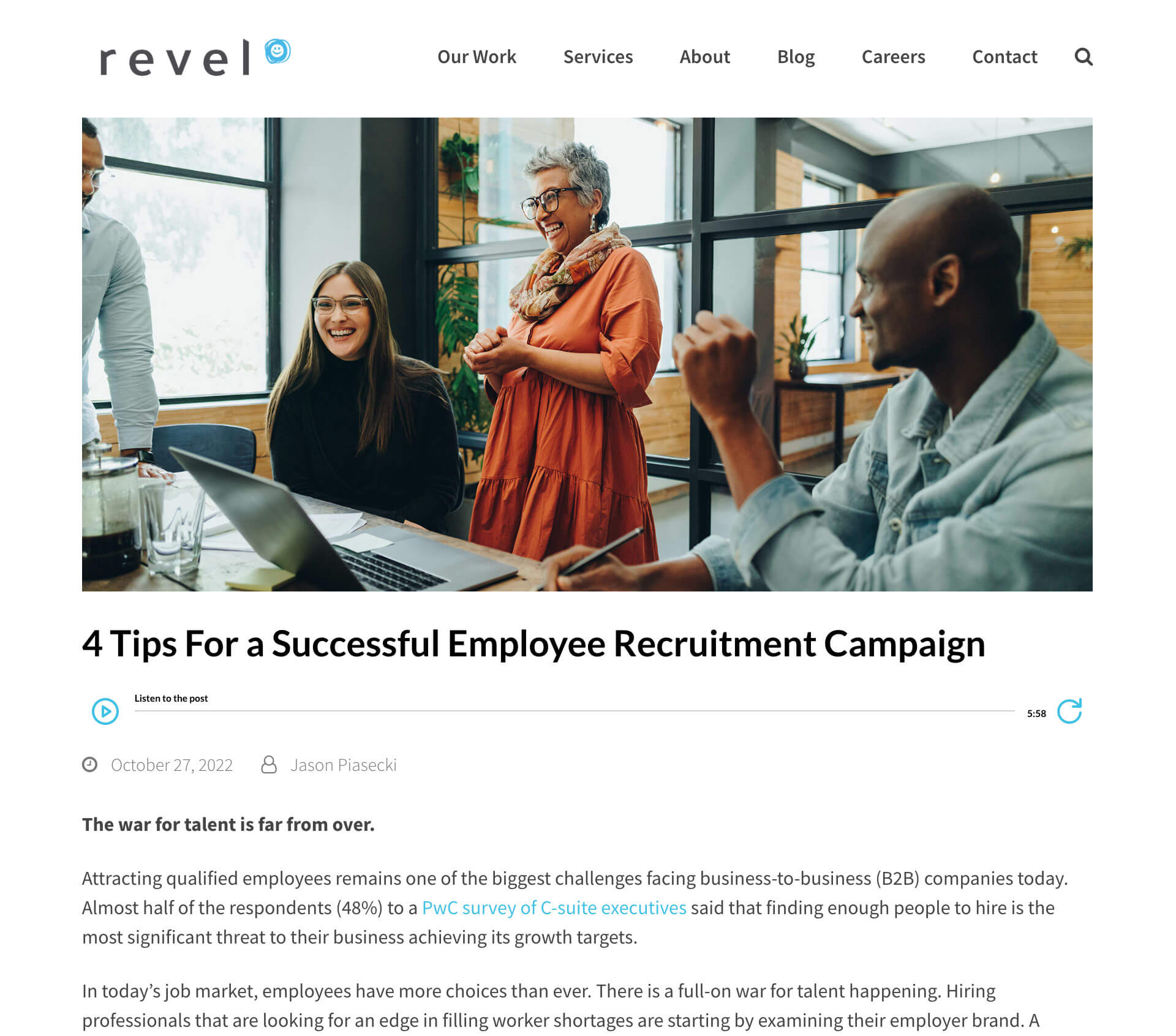 Sound in your own language.
Voice provides text-to-speech generations in nine languages: English, Español, Deutsch, Français, Italiano, Dansk, Português, Polski, Українська.
Listen to a demo
Everything is under control.
You decide which posts get audio generation and which ones to hold. Manage your posts and audio in the Voice dashboard.